Innovation that inspires.
With our commitment to continually developing the most effective and creative ophthalmic products, our technology-forward approach is why Bausch + Lomb's total-eye solutions fit every veterinary ophthalmologist's needs, no matter who their patients are. We are dedicated to offering you superior customer service and a high level of performance so we can create more value and peace of mind for you.
See Our Innovation »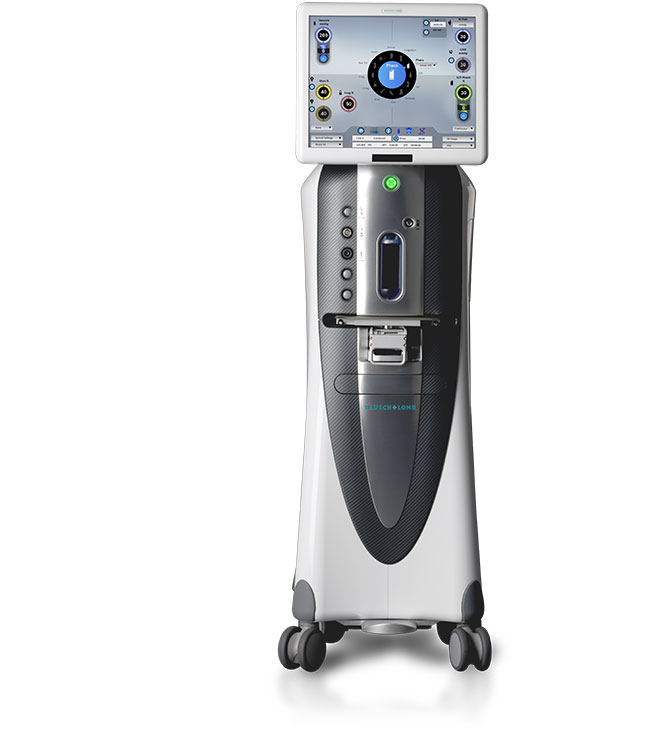 Stellaris Elite Vision Enhancement System
Nobody likes to wait, especially your patients. Luckily, with a Stellaris Elite, you can perform surgery in a fraction of the time that it would take with other machines. Adding a Stellaris Elite to your practice is not only easy, but it is also more affordable than you think to provide the high level of care that your patients deserve.
Learn Why the Stellaris Elite is Right for You »